On Wednesday morning, 300,000 of the new Janssen vaccine will arrive in Spain.
The Minister of Health, Carolina Darias, announced yesterday that the first Janssen vaccines will be for those people between 70 and 79 years old.
This vaccine is unique in that it only requires one injection, unlike the others which need two, therefore it should speed up the immunization process here in Spain.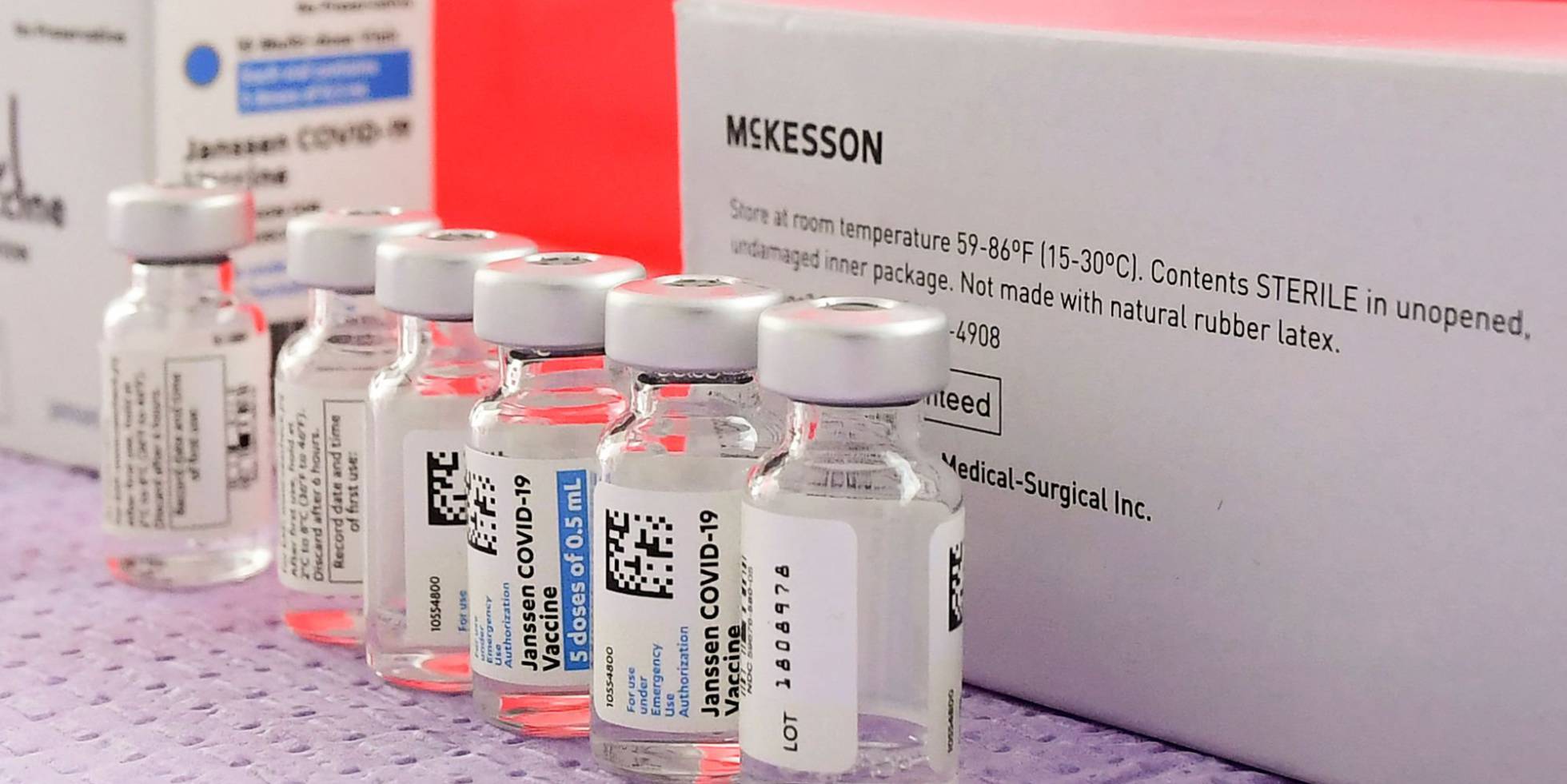 According to the latest report from the Ministry of Health, 13.3% of the population between 70 and 79 years old has received at least one dose of one of the vaccines, however, it is a strange situation because immunization in the 60-69 age group is much higher (22.3%), although the coronavirus has a greater risk of serious illness the older the patient is.
This has occurred because the 65 to 79-year-old range has been in a no-man's-land for weeks: those over 80 were the priority group with the Pfizer doses (91.4% have received at least one dose) and the youngest of 65 were the target group with the AstraZeneca drug.
Now it seems, with this new Janssen vaccine that the in between group will begin to be more covered.
The last update of the vaccination plan, on March 30th, specified that the administration of Janssen's vaccine would follow age criteria: it will be administered to the oldest and will decrease as more people are immunized.
With more than nine out of 10 elderly people over 80 years of age already vaccinated with the first dose, this drug was destined for the next group, that of the seventy to seventy-nine age group.
For those of you interested in the science, the Janssen vaccine is a traditional type vaccine, such as AstraZeneca's, in which a virus is inoculated that incorporates a SARS-CoV-2 gene, which causes covid-19, and thus prepares the immune system to repel future infections.
Those from Pfizer-BioNTech and Moderna are based on the technology known as messenger RNA, which places this molecule in cells with the genetic instructions necessary to generate natural defenses against disease.
The Health Minister has stressed that during the second quarter of the year Spain expects to receive, if the commitments signed with suppliers are met, 38 million doses of different vaccines, almost four times more than the 10 million delivered in the first.
One of the main suppliers will be Pfizer, which is committed to providing Spain with 4.8 million doses in April alone, at a rate of 1.2 million a week.
All this, he added, will allow "to accelerate the rate of vaccination", with which the Government maintains its goal of having vaccinated 70% of the target population (over 16 years) "before the end of August."